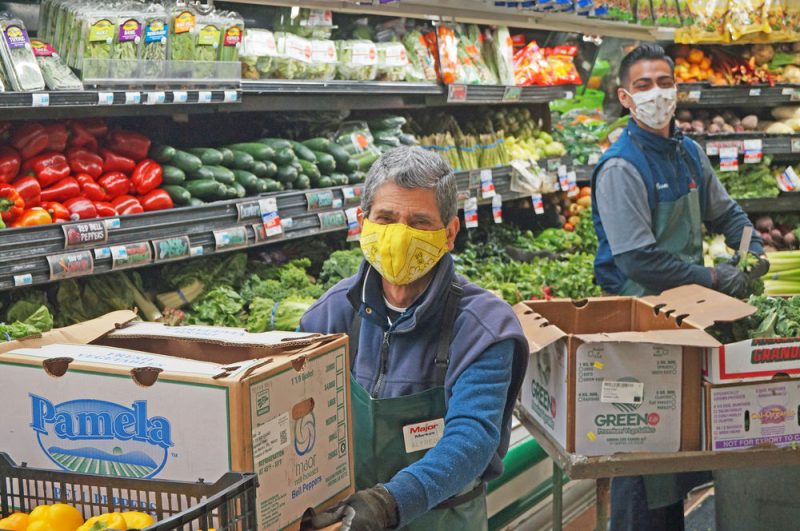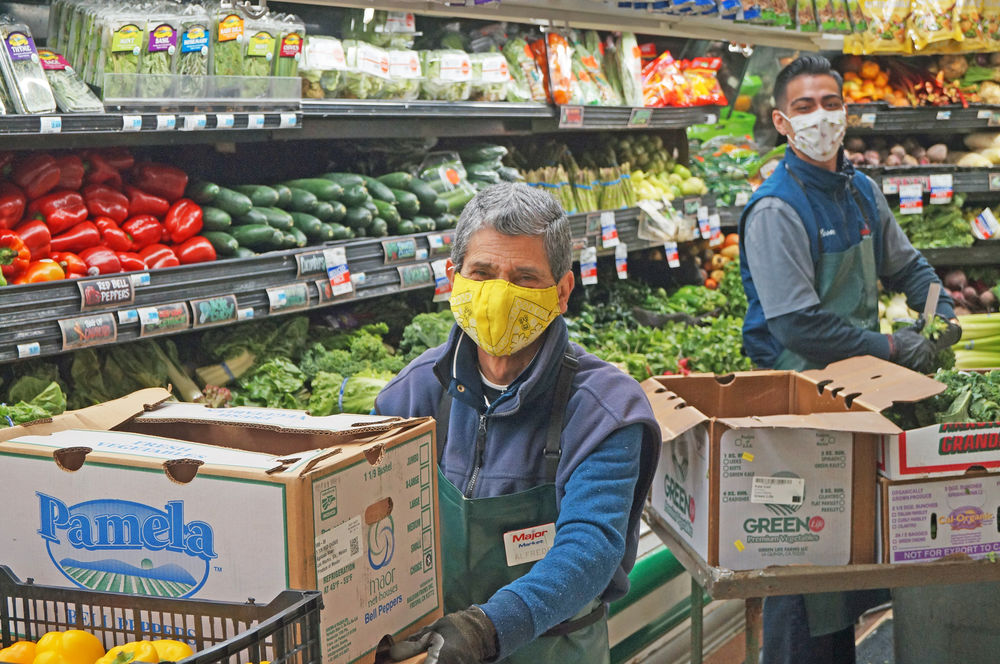 We'd like to take the time to thank you for your continued support during this odd and unprecedented time. Everyday things are changing, and we are staying on top of the CDC/WHO guidelines for our industry daily. Please read below for store updates:
As of 4/30/20 Escondido will be open from 6am-9pm (Monday-Sunday).
As of 4/30/20 Fallbrook will be open from 6am-9pm (Monday-Sunday).
As of 4/9/20 customers are now required to wear masks/facial coverings.
Each store has a designated a "senior only" checkout at each location (closest to the entry/exit) for the safety of our elderly/compromised shoppers.
We take your safety and the safety of our employees very seriously. With this in mind, we've taken several measures to ensure the utmost care. Our team is consistently cleaning and disinfecting pin pads/check stands, carts, baskets, door handles, etc. Bathrooms are now closed to the public. We've instituted spots on the floors to ensure social distancing. Employees in service departments are required to stay behind the counter to help our customers. Other employees are staying behind our counters as much as we can while still stocking our departments and shelves. We are wearing masks, hand washing, sanitizing, using gloves,  limiting the exposure to your products.
We ask that you keep your families home for their safety as well as the safety of our crew. Please designate a shopper for your family, and only send one person to shop (two people maximum). We will continue to monitor the situation and make changes when needed.
Once again, we thank you for your patronage and are very grateful for our staff and customers. We also are indebted to our community, who has supported us with additional masks, lunches, appreciation letters and much more. Small acts of kindness truly make a world of a difference, and we are so appreciative to everyone who has supported us. We hope that soon we can get back to the norm, and that we all come out of this safe and healthy.
We are in this together.
Sincerely,
The Stump Family